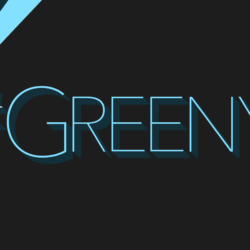 Mike Greenberg brings his unmatched depth of sports knowledge, fun and entertainment back to ESPN Radio on a daily basis. 'Greeny' will keep the audience up to date on the never ending breaking news in the sports world that matters most to his listeners.  He'll be joined regularly by the biggest names in the game covering all angles of the sports world. If it matters in sports, it matters to Greeny. When news breaks, ESPN analysts, reporters and insiders will provide insightful commentary and take you to the heart of the action.
Mike Greenberg has hosted ESPN's morning show Get Up since its debut in 2018. He made his highly anticipated return to ESPN Radio as the host of Greeny in August 2020. The show– which airs from noon to 2 p.m. ET and is simulcast on ESPNEWS – regularly features his unique, expanded take on many of the trending topics from that morning's Get Up.
For almost two decades, sports fans woke up with Greenberg as half of ESPN Radio's Mike & Mike, with co-host Mike Golic. Greenberg joined ESPN in September 1996 as an anchor for the launch of ESPNEWS. He later anchored SportsCenter for many years, even long after Mike & Mike launched on January 3, 2000. Greenberg and Golic were inducted into the National Association of Broadcasters' Broadcasting Hall of Fame in 2016 and the National Radio Hall of Fame in 2018. Greenberg was also inducted into Northwestern's Medill Hall of Achievement.